"LA is Trying to Kill Me"
A Collection of Images Exploring the Lifestyle of Excess in LA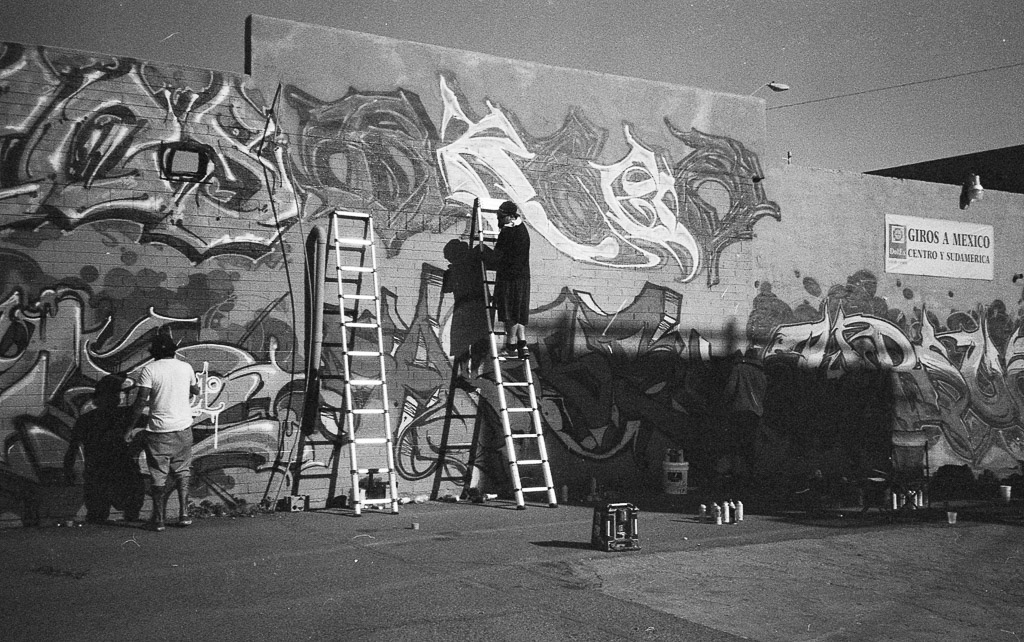 The photos I submitted for this project were for a zine publication with art collective Bloody Gums. The release of this zine took place at Lei Min Space in Chinatown.  A one night art show / pop-up for all the artist involved with project.
Click here
to see photos of that opening night.