In December 2017 I was lucky enough to get a media pass and attend the Rolling Loud hip-hop concert. The photos in this small set were shot with my classic Olympus OM-1 on Bergger Pancro 400 black and white negative film. Definitely a great experience listening to the music and capturing some flicks for you folks to enjoy. 
Trippie Redd took the stage and performed with his crew on hand.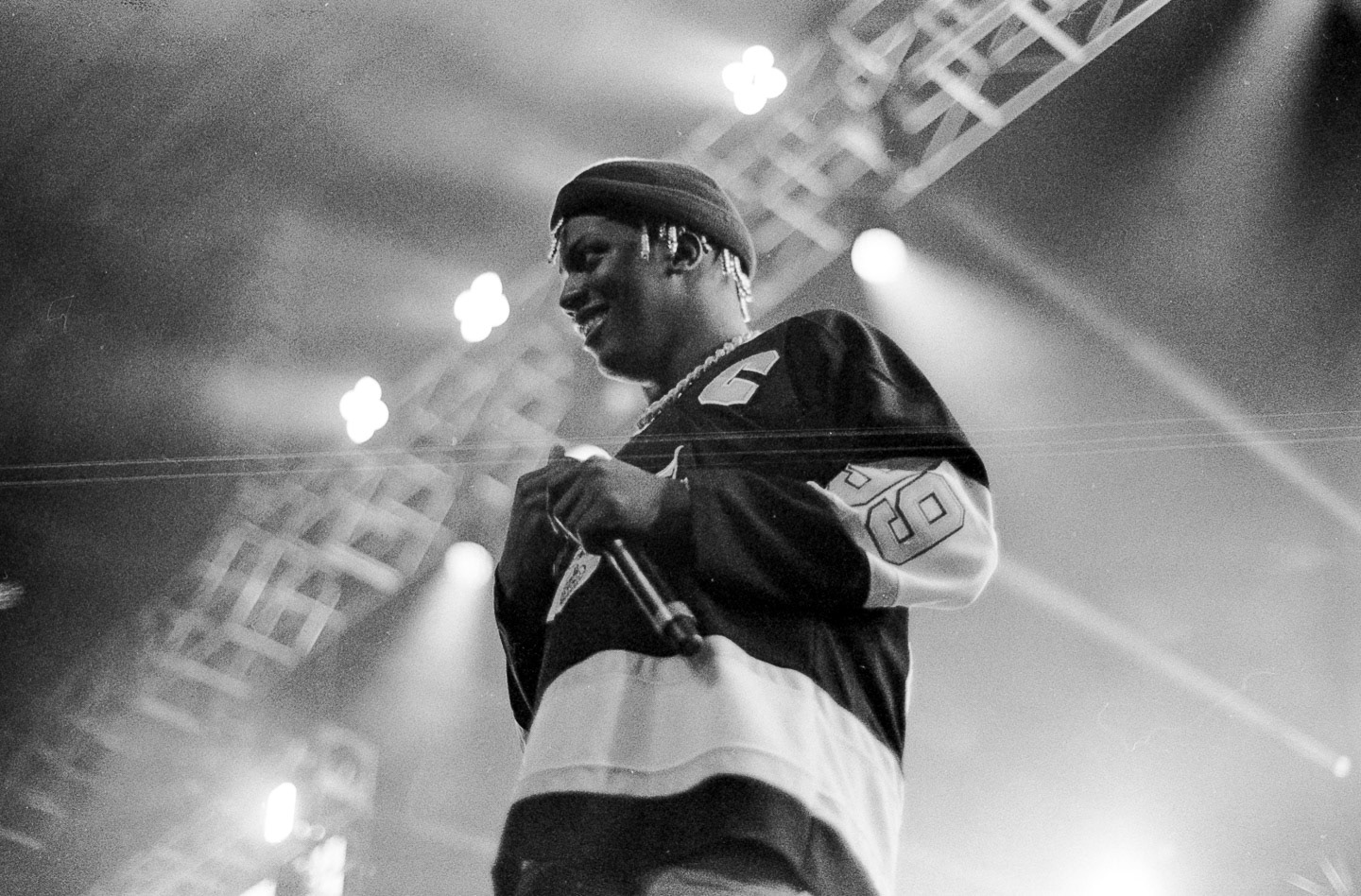 Rapper Lil' Yachty sporting a smile and a L.A. Kings jersey on the Dab Stage.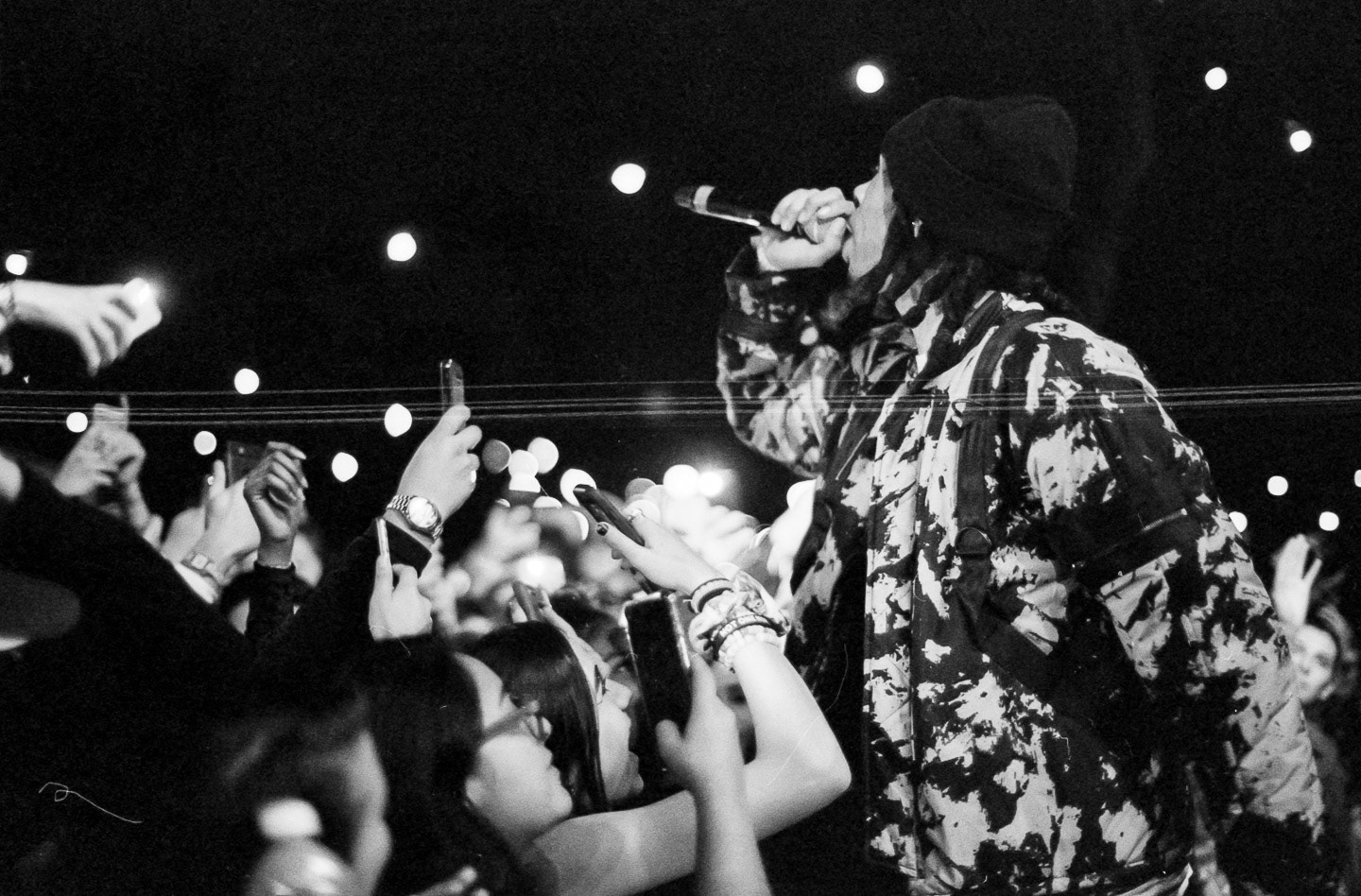 Getting close with the crowd and the performers at the Sauce Stage.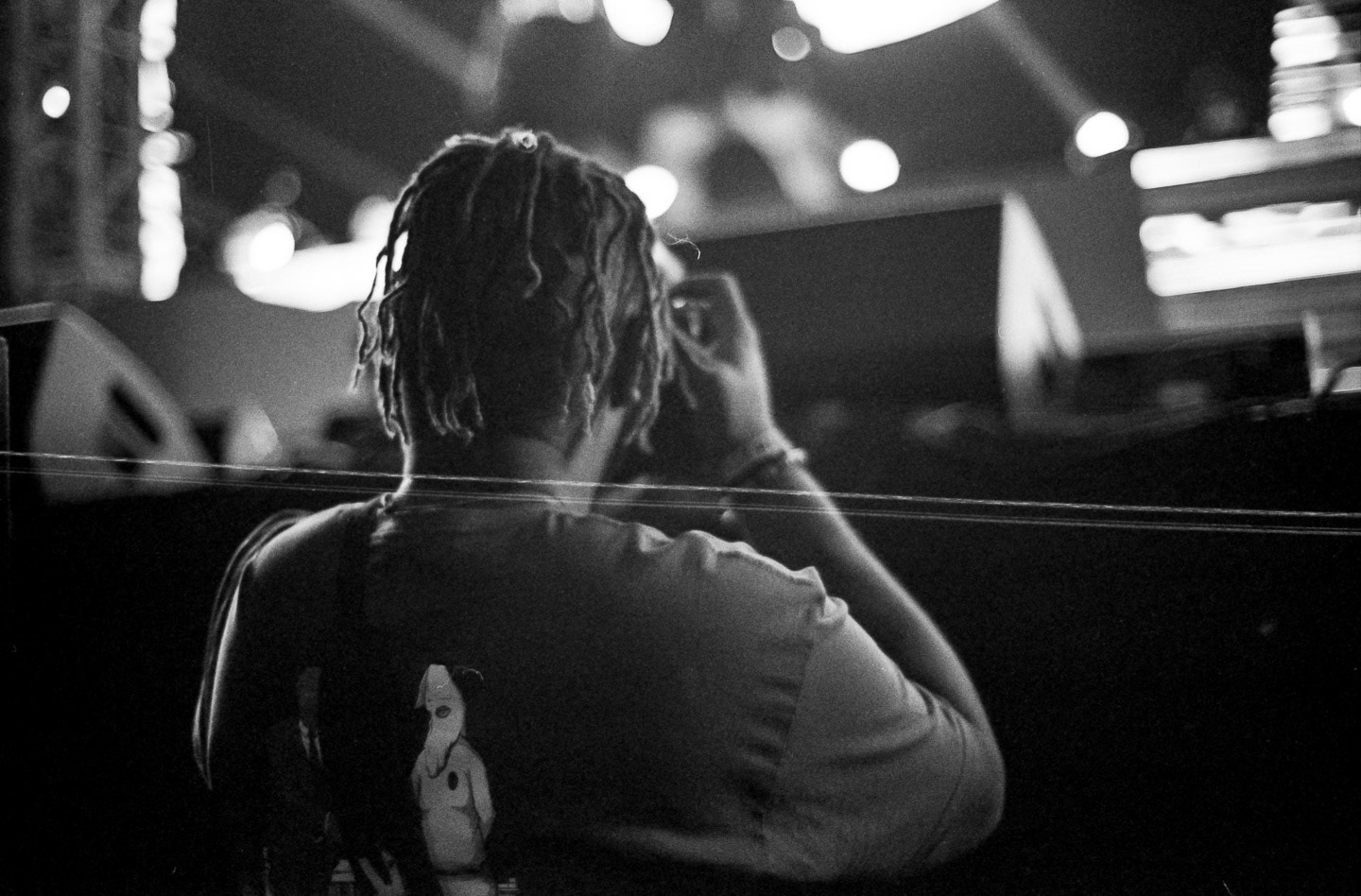 One of the photographers in the media pit wearing a anti-Trump shirt. Can you see it?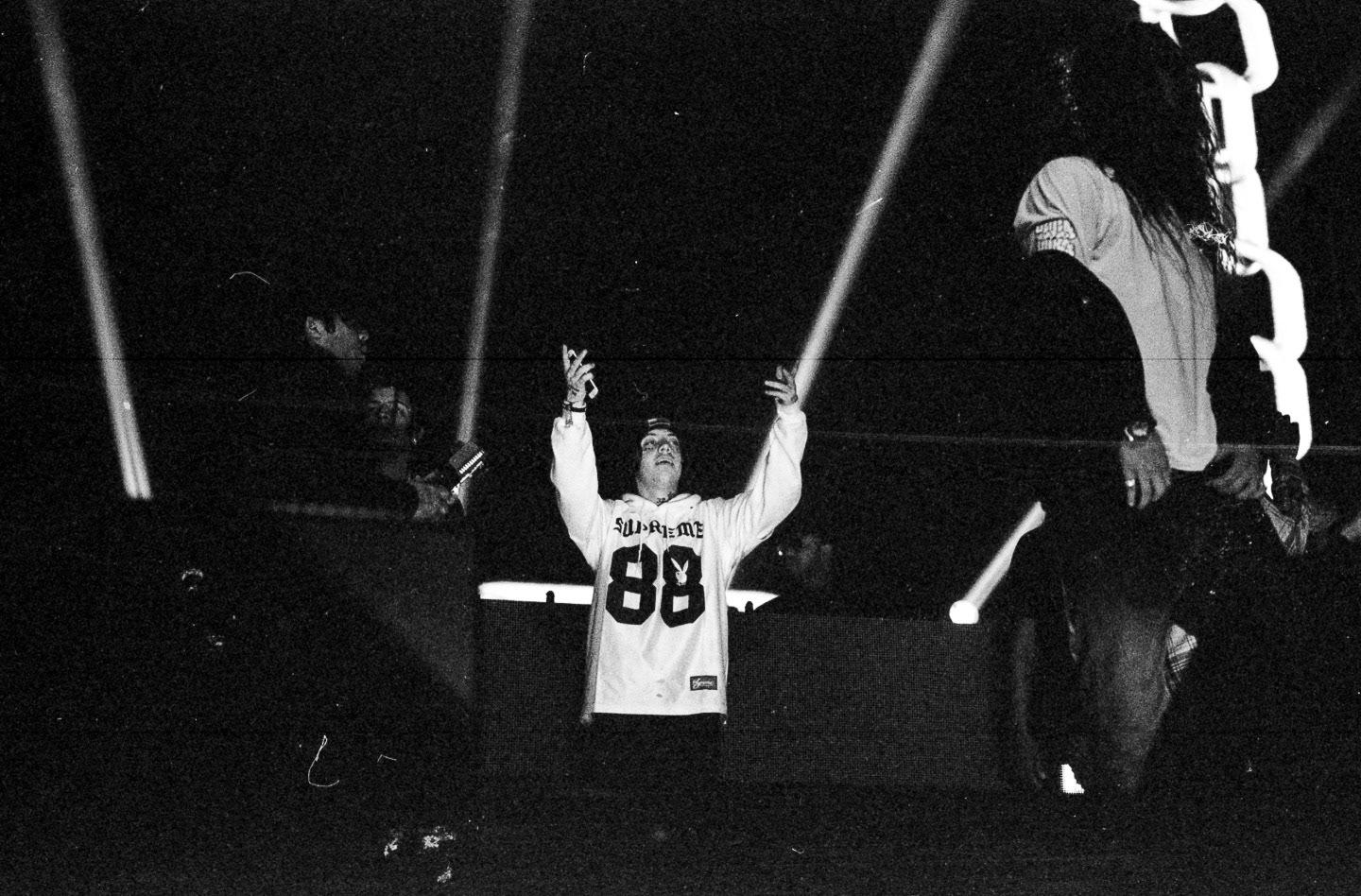 Artist Lil' Xan egging on the crowd as he makes an appearance on stage. 
Chicago rapper G-Herbo brought his style and swag to the Dab Stage.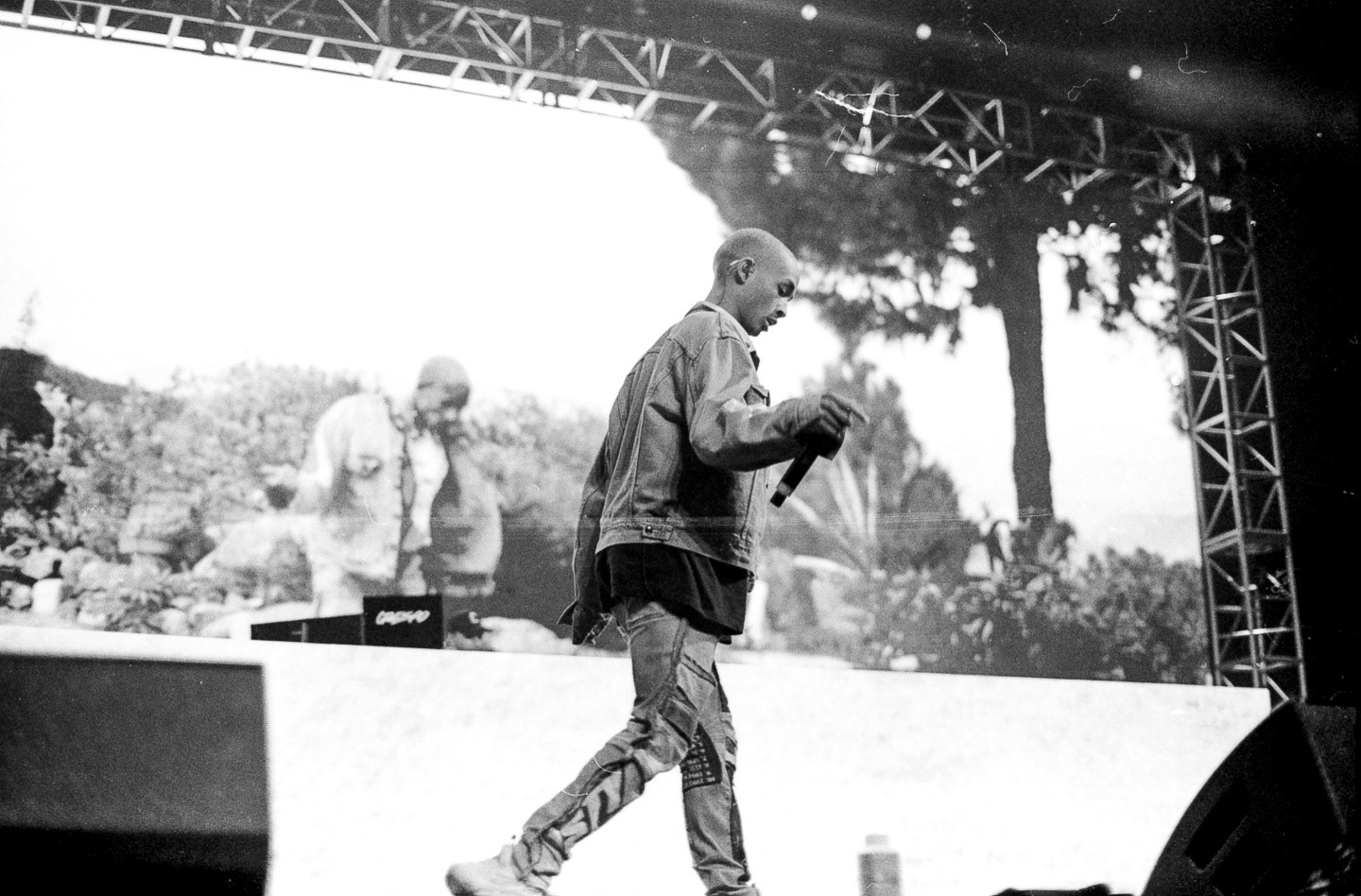 Caught Jaden Smith as he gracefully did the Moonwalk.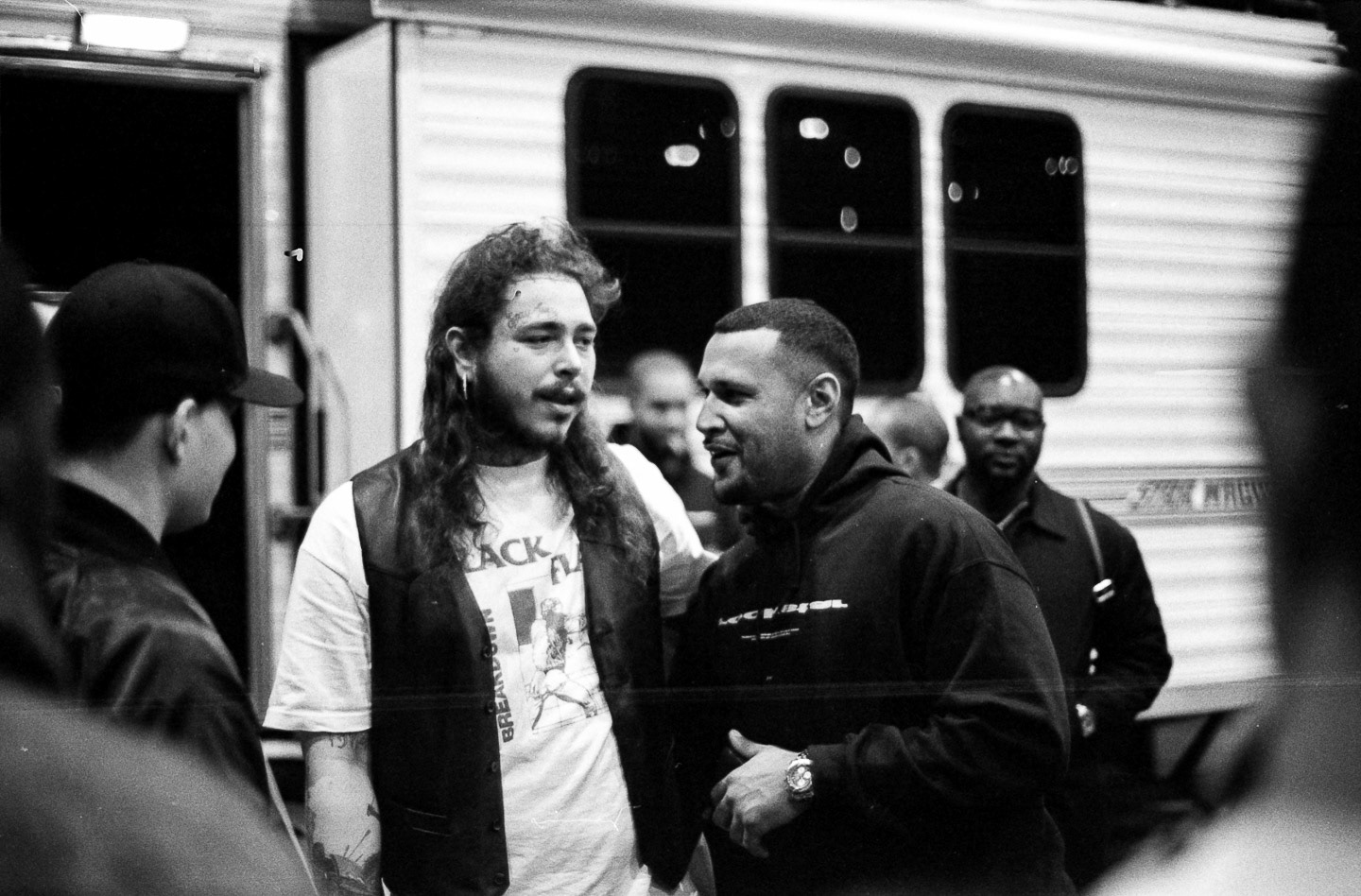 I was able to gain access to the artist area and capture this photo of artist Post Malone. After ending his set, he jumped on the Dab Stage and performed his hit single "Rockstar" with 21 Savage.